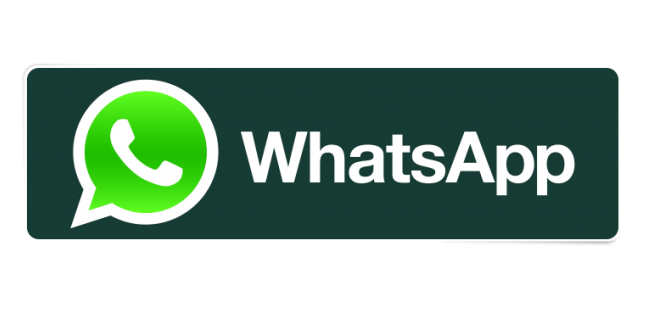 Welcome
Jagjit Impex started with a house..
When founders baldev singh remodeled their home, he started the way these projects often do: with a tall stack of magazines and referrals for home professionals from people he knew. But after those piles of torn out pages failed to make his dream a reality, he felt stuck. There had to be a better way. So he built jagjit impex. A place to browse and save beautiful home photos. A place to find the right design and construction professionals. A place to connect with others who have been there too. jagjit impex started as a side project but has become a community of more than 30 million homeowners, home design enthusiasts and home improvement professionals—across the country and around the world. Whether you are starting a complete kitchen remodel or just looking for the perfect bedside table, the jagjit impex community of homeowners and professionals is here to help. And when you are ready to start your project, jagjit impex is the best way to get inspired, discover products and to find and collaborate with the perfect architect, designer or contractor.
What we do
Creating a cohesive brand starts the instant you walk into a space. The type of flooring, lighting, colors, and furniture design should mimic the vision and mission of your organization. This is about creating the image you want. It's another way to communicate your brand.
From a corporate office to an active learning space, it doesn't really matter. First impressions make a difference. How a place feels sets the mood and creates a tone for who works there and what matters most. The feeling one gets from being in a place makes a huge difference in how everyone feels. It helps you to attract and keep top talent.